Community Manager
Staff member
Community Manager
Community Moderator
I use a service to ask for donations from my blog readers.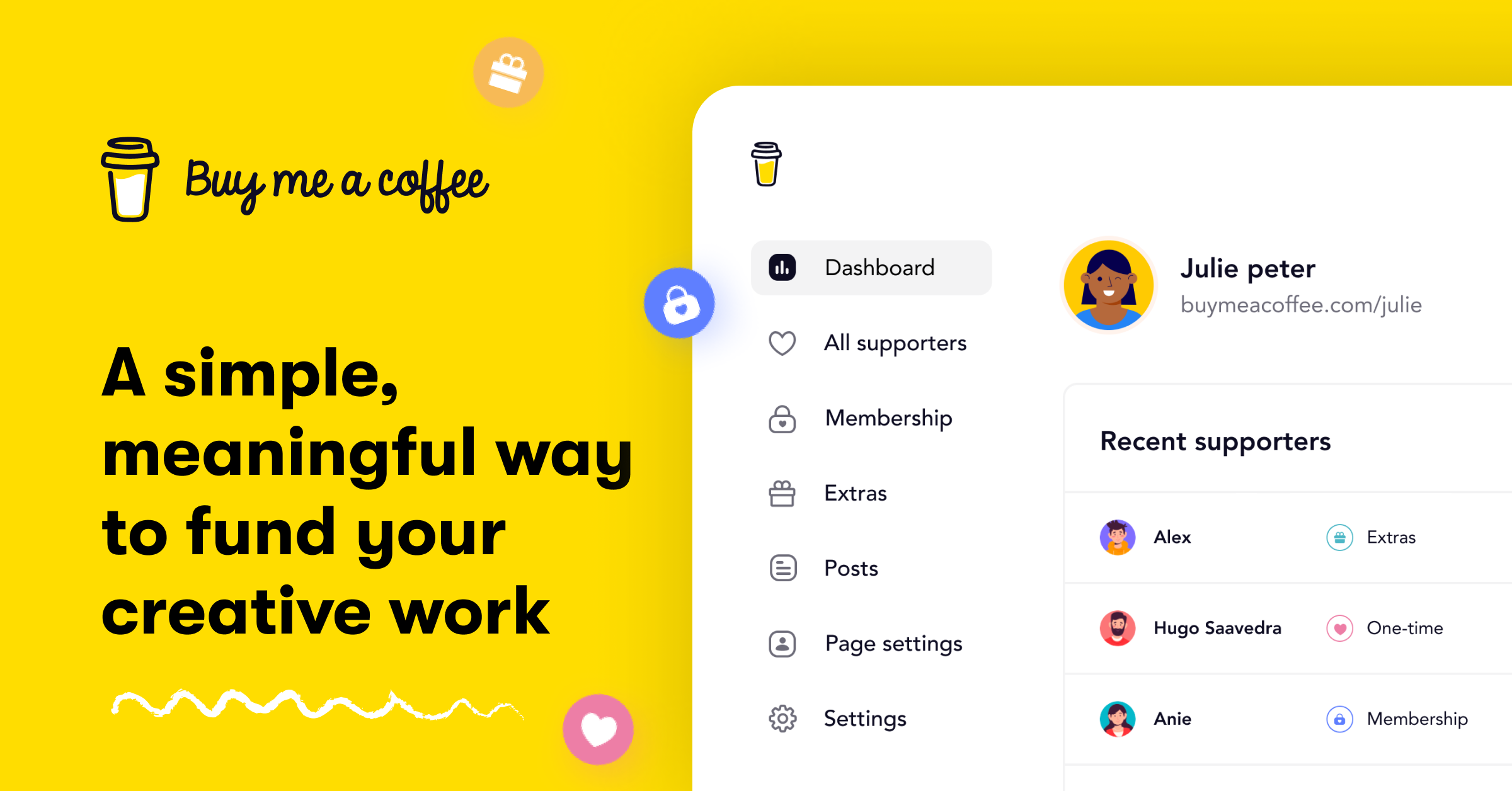 Buy Me a Coffee is the best way for creators and artists to accept support and membership from their fans.
www.buymeacoffee.com
Some have told me that it's begging for scraps. However, I usually get a few donations per article I write. I get even more when I promote the page on my newsletter issues.
How do you feel about using a service like this to earn money through blogging?